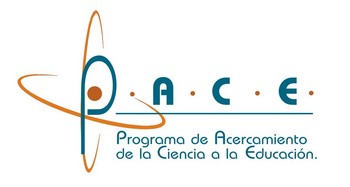 SCHOOL SERVICE

The activities that PACE offers to school groups are found in the CATALOGS.

To apply for a selected activity, print the corresponding file:
Once you include the information indicated in the selected format, please send it to PACE Coordinator's Office by any of the following means:
Correo electrónico:

This e-mail address is being protected from spambots. You need JavaScript enabled to view it
Fax: (52) (612) 125-3625
Tel: (52) (612) 122-6881

Regular mail:

Coordinación del PACE
Centro de Investigaciones Biológicas del Noroeste, S.C.
Mar Bermejo No. 195, Col. Playa Palo de Santa Rita
Apdo. Postal 128; La Paz, BCS 23090, México.

If your school is not registered in PACE, please include the registration format from the file registro del School Registration, duly completed and send to the addresses previously mentioned.

Once your application is received, we will confirm it by phone in a reply period of 2 to 4 weeks to carry out the activity.

We appreciate your interest in strengthening science education in the benefit of the new generations.
Written by Dra. Sara Díaz Castro
Last Updated on Tuesday, 02 April 2013 10:02